Insightful Information from Ace Plus Tax Resolution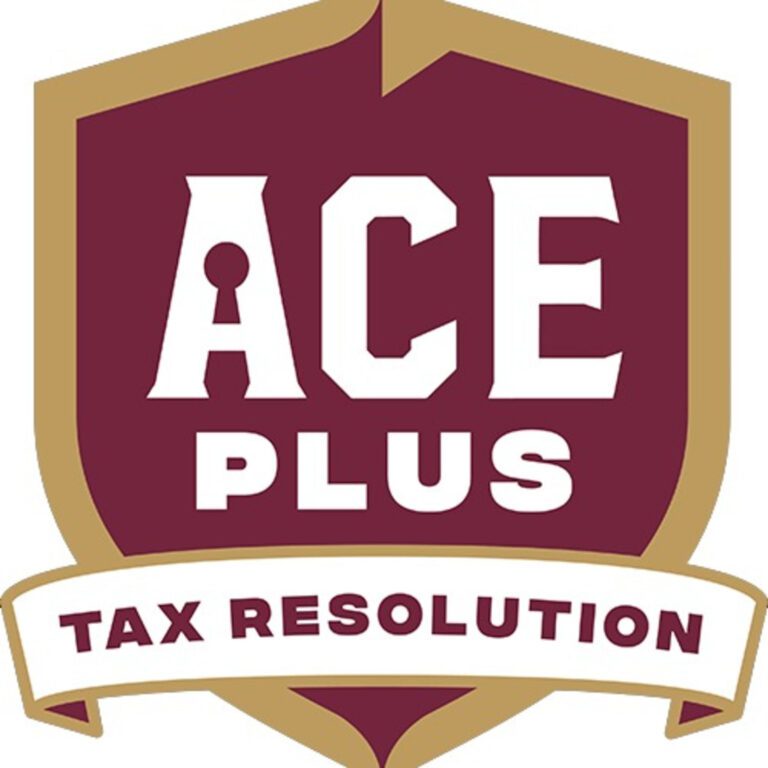 Ace Plus Tax Resolution - Get Ace on Your Tax Case!
We have more than 30 years of experience helping individuals and businesses who owe taxes to the IRS/State through personalized solutions. We serve to PROTECT their income and assets from the IRS. We resolve taxpayers' tax problems, wage/bank levy, as well as tax liens on your house. We negotiate with the IRS to substantially reduce the tax amount owed, if you qualify. Everybody deserves an opportunity to start over and get their happy life back. We will help you get your life back, free from IRS problems!
IRS will get $80 Billion to Close the Tax Gap from American Families Plan
by
Ace Plus Tax Resolution
What does President Joe Biden's recently-announced $1.8 trillion proposal mean to you? We know that the IRS is vigorously trying to close the tax gap and expected to increase Audits & Collections. Over the past 10 years, the IRS has become under-funded, with many IRS employees being let go. Over this time, the audits by the IRS have fallen by 72% and the IRS has lost more than 17,000 employees. However, through President Joe Biden's $1.8 trillion proposal, known as the American Families Plan, IRS enforcement efforts will be invigorated through a heightened budget. With the proposed budget increase, Rettig, the IRS Commissioner, plans to hire up to 4,875 more IRS employees in the enforcement part of the agency. This plan is proposed to boost the IRS's funding by $80 billion over 10 years. This will reform the IRS through technology upgrades and hiring more employees. Ultimately, it will help close the "tax gap" of about $700 billion over 10 years.
Contact Us: 💻 Visit our website for more info: https://aceplustaxresolution.com/
​📨 Email us at James@AcePlusTaxResolution.com
📞 Call us for solutions: (213) 600-7388
Get Your Free Report! "7 Secret Solutions to Your IRS Problems" https://aceplustaxresolution.com/7-se…
Disclaimer: Ace Plus Tax Resolution, as part of our services to our valued clients, is providing these videos for informational purposes only. We are not responsible for any damages the attendees or viewers may suffer as a result of following any of the advice or information provided. Although we are doing our best to stay informed, the current situation is very dynamic, and the information could change at any time without any notice. Our information and advice are not legal in nature and should not be construed as such. Please consult your legal counsel if you should need any legal advice.
—
Send in a voice message: https://anchor.fm/ace-plus-tax-resolution/message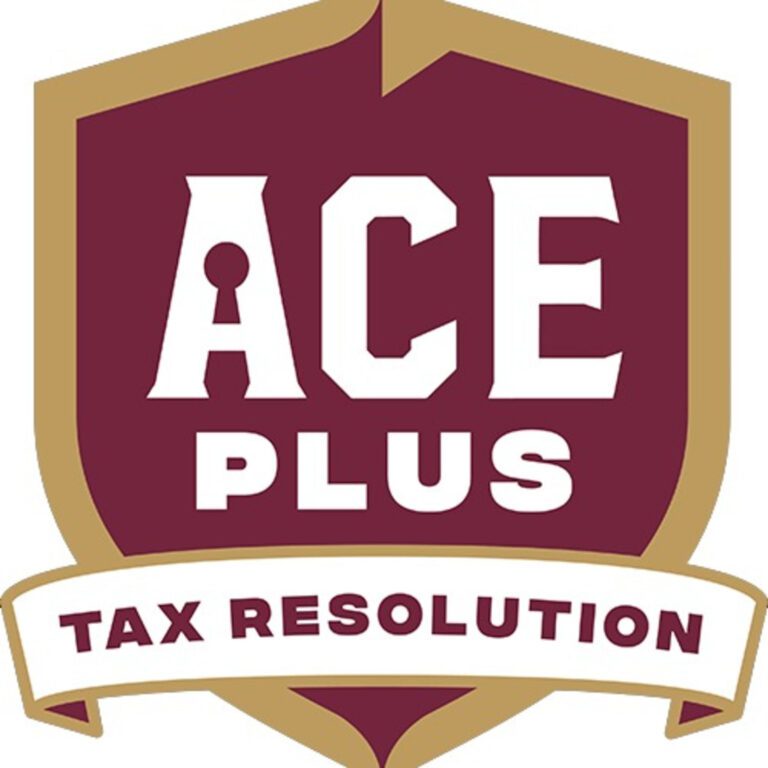 May 4, 2021
Ace Plus Tax Resolution
April 27, 2021
Ace Plus Tax Resolution
April 27, 2021
Ace Plus Tax Resolution
April 14, 2021
Ace Plus Tax Resolution
April 14, 2021
Ace Plus Tax Resolution
April 12, 2021
Ace Plus Tax Resolution
April 12, 2021
Ace Plus Tax Resolution
April 12, 2021
Ace Plus Tax Resolution
April 12, 2021
Ace Plus Tax Resolution
April 12, 2021
Ace Plus Tax Resolution
Search Results placeholder