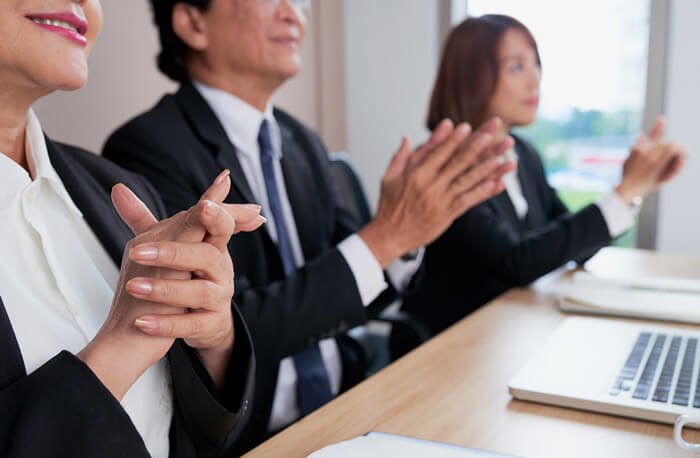 ABOUT US
Ace Plus Tax Resolution Firm: Your Partner in Tax Resolution and Relief
Our experienced professionals are dedicated to one thing: helping you find true relief from your tax troubles.
At Ace Plus Tax Resolution, it is our mission to go above and beyond to provide you with superior tax resolution services. We partner with you and build a relationship founded on trust and respect. With a thorough knowledge of the ins and outs of the IRS maze, we serve to PROTECT your income and assets from the IRS. We negotiate with the IRS to substantially reduce your tax burdens, penalties, and interest. Imagine your life free from IRS difficulties!
Ace Plus Tax Resolution firm is your best bet to remove your tax troubles for good!
Certified to Serve You Best
ACE Plus Tax Resolution strives to go above and beyond to ensure our clients are getting the best care. We hold the following tax resolution certifications and memberships.
James M. Cha, CPA, Certified Tax Resolution Specialist®
James Cha founded Ace Plus Tax Resolution to help Americans who find themselves in trouble with the IRS and State. He developed his career with many prestigious Jewish, American, and other ethnic public CPA firms. His hard work and dedication to his craft, along with over 30 years of experience, means that he is able to get incredible results for his clients.
He has been accepted to the L.A. Biz Leadership Trust, an invitation-only network of influential business leaders in the greater Los Angeles area.
James served as a President and currently serves on the board of directors at The KACPA Society, and served as an Internal Auditor and currently serves on the board of directors at KA Chamber of Commerce. He has served as an Advisor CPA at The Korean Real Estate Brokers Association of Southern California.
His mission and passion are to provide tax help to those who feel hopeless against the IRS. His role is to negotiate the lowest possible IRS payment amount allowed by law.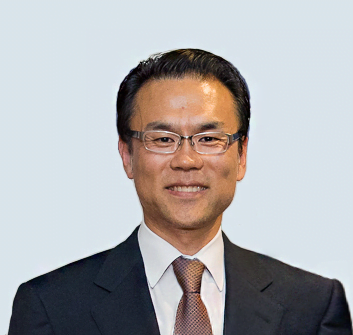 CONTACT US
It's time for you to stop living in fear.
Tell us your tax burdens and take the first step towards true freedom. Schedule your free confidential consultation today.