We transform your
Tax Problems into Irresistible Joy!

Our 4-Step System: How It Works

Free & Confidential. Review recent notices and your situation, Discuss all available options for resolving your matter.

Submit Power of Attorney for immediate relief from the IRS contacts, Analyze and Evaluate all of alternative settlement options.

Stop collection proceedings, Prepare & Submit resolution plans with paperwork, Negotiate for a final resolution.

Obtain the best settlement possible under the law. Your tax problem is successfully resolved!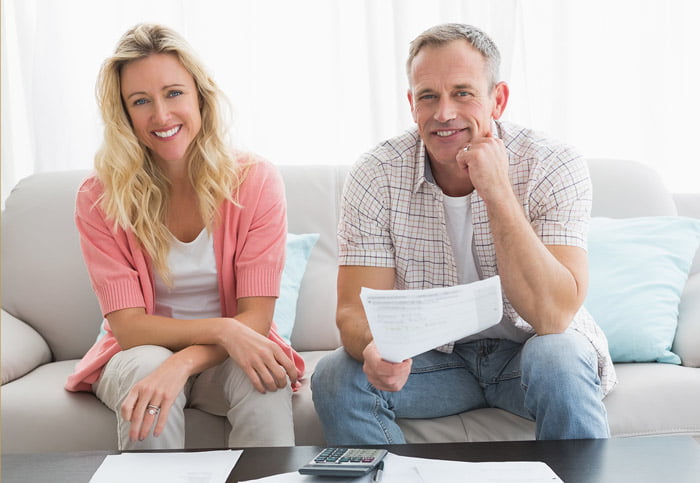 ABOUT
Ace Plus Tax Resolution: A Trusted Los Angeles Tax Relief Firm
Big firm resources, personalized services.
Ace Plus Tax Resolution is a dedicated team of tax relief experts. We provide comprehensive and individualized services that have the power to transform our clients' lives. Let us remove your stress and give you a fresh start!
For some eye-opening information regarding the IRS, download our FREE report, 7 Secret Solutions to Your IRS Problems!
We Remove IRS Burdens and Give You Back Your Freedom
IRS levied and garnished my wages. Thanks to James, the crushing burden had been relieved. James is the only tax professional I can trust from now on. Trust is something that was not my objective by hiring James, but became the cornerstone of my professional relationship with him. A few years ago, I was keeping good tax records in another state, but lost them in a hurricane. After that the IRS sent me a Notice of Levy to garnish my wages. I entered into James's office with a mess of paperwork and James took a strategic approach to deal with the IRS. The complete tax resolution gave me so much peace and assurance.
Kirk Kimball
I owed IRS a six-digit amount of taxes, but with his help, those tax assessments could be removed. Additionally, he also helped me get back a five-digit Refund Amount that I was entitled to receive but couldn't because of the IRS problem. He helped me tremendously in reducing this burden and stress from a very rough situation that I had been going through for years, and I'm so thankful for him.
Steven P.
Don't Call the IRS Without Talking to the Pros First!
Our firm specializes in tax resolution including Negotiating an Offer for a Substantially Reduced Settlement even if you have years of unfiled tax returns, wage or bank levies, and other services if you owe the IRS over $10,000. We can help! If you want an expert tax resolution specialist® who knows how to navigate the IRS maze, reach out to our firm and we'll schedule a no-obligation confidential consultation to explain your options to permanently resolve your tax problem.